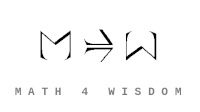 发现
ms@ms.lt
+370 607 27 665
My work is in the Public Domain for all to share freely.
Software
See: Philosophy?
Philosophy Game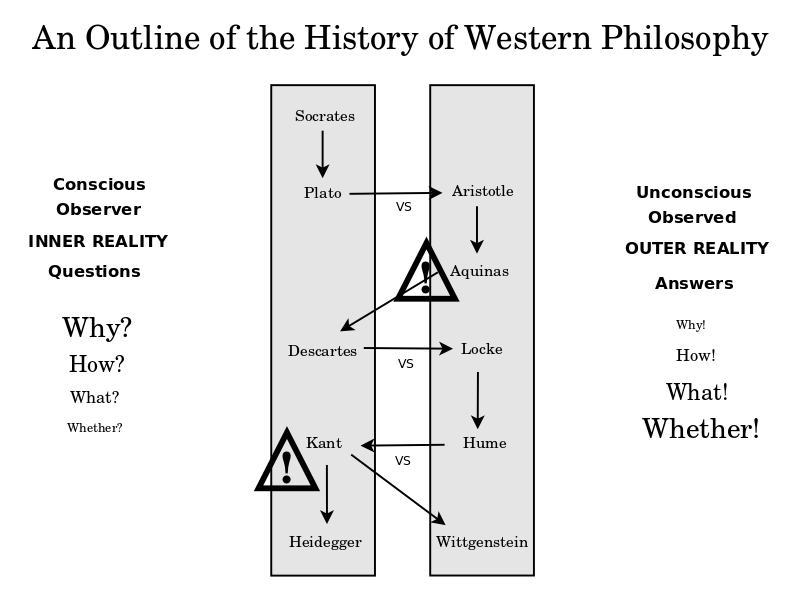 Make a set of cards. Each card will have one of the 10 great Western philosophers one side, and a fact about them on the other side. Given two philosophers, and a fact about one of them, be able to say which philosopher it is true for.
Facts for the game
What country did they live in?
What century did they live in?
What are their favorite concepts?
What are their great ideas?
What are great or interesting quotes from their texts?
What are their greatest books?
What are interesting facts about them?
Terms to know and relate to the philosophers
Ancient, Medieval, Modern, Contemporary
Analytic, Apriorist, Aposteriorist, Aristotelian, Christian, Continental, Existentialist, Platonic, Idealist, Materialist, Skeptic, Empiricist, Rationalist, Mystic
Aesthetics, Axiology, Epistemology, Ethics, Logic, Metaphysics, Ontology, Phenomenology, Philosophy of religion, Philosophy of science, Political philosophy, Value theory
Theology, Mathematics, Physics, Pedagogy
Greek, Latin, English, German
Also know
Timeline of great events in the history of the Western world.
Egyptian pyramids
Buddha, Confucius
Alexander the Great
Rise of the Roman Empire
Birth of Jesus Christ
Fall of the Roman Empire
Islam
Crusades
Discovery of America
Renaissance
Reformation
Scientific revolution
Enlightenment
American Revolution
French Revolution
Industrial Revolution
World War I and the Russian Revolution
World War II
Information Age
Collapse of the Soviet Union