I am collecting slides and thoughts for my video updates on my ongoing research into wondrous wisdom.
Wisdom as 24-fold Science and 8-fold Framework
Latest Update for Wondrous Wisdom
Welcoming you into my mind - into my mental workspace, my mental garage - so you could hang out here and get to know how I think and ultimately join in.
Preliminary Definitions
Goal of knowing everything and applying that usefully. Thus the relevance of God's perspective, whether or not God knows everything.
Defining God as the zeroth person, as the level of spirit (the spirit of everything), as the absolute: unconditional-impartial-undeniable.
Definition of Spirit. Definition of the big idea - "God doesn't have to be good".

Definition of 4 layers. The equation of life.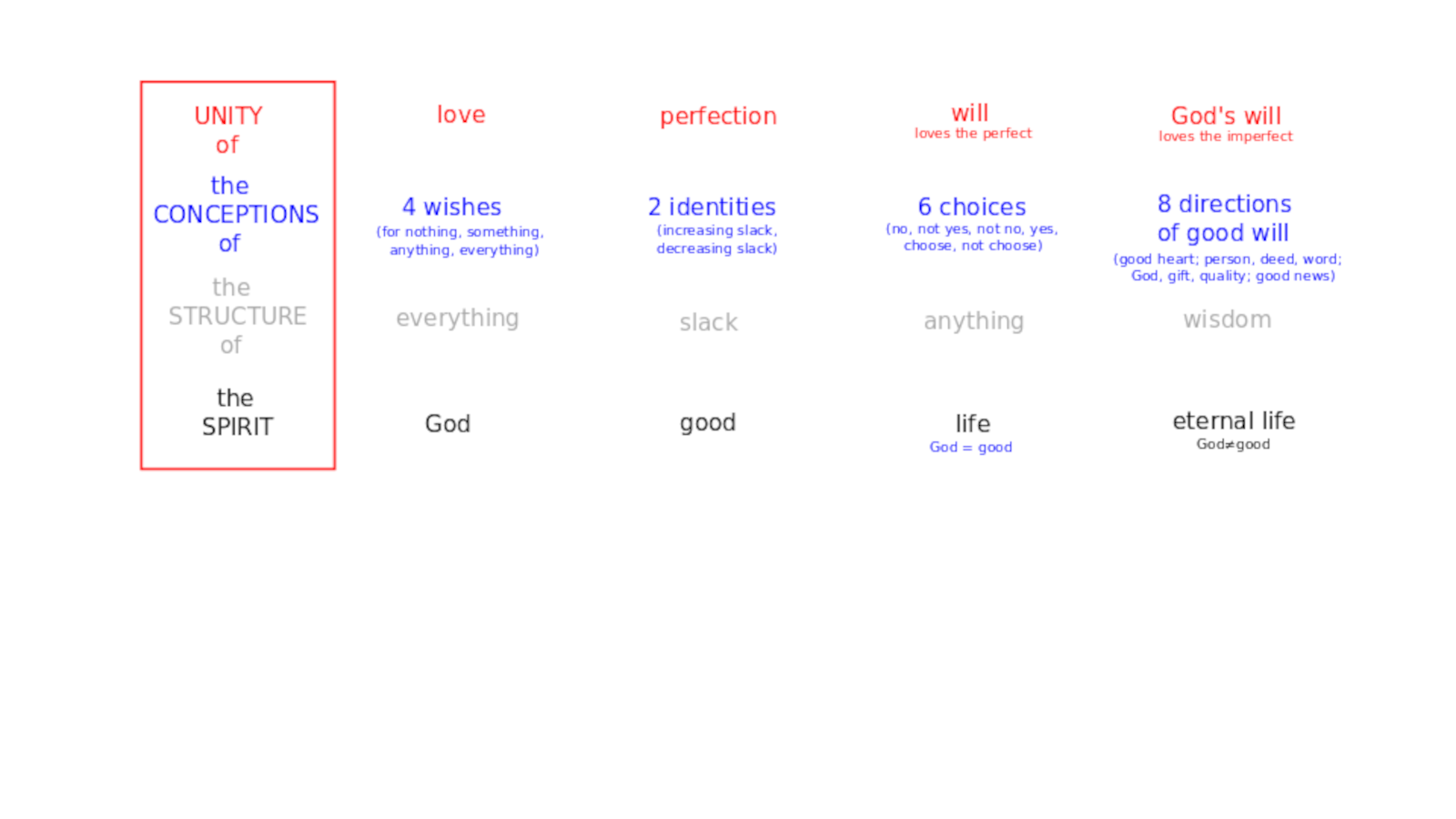 The Big Picture
Definition of 4 persons: God, I, You, Other.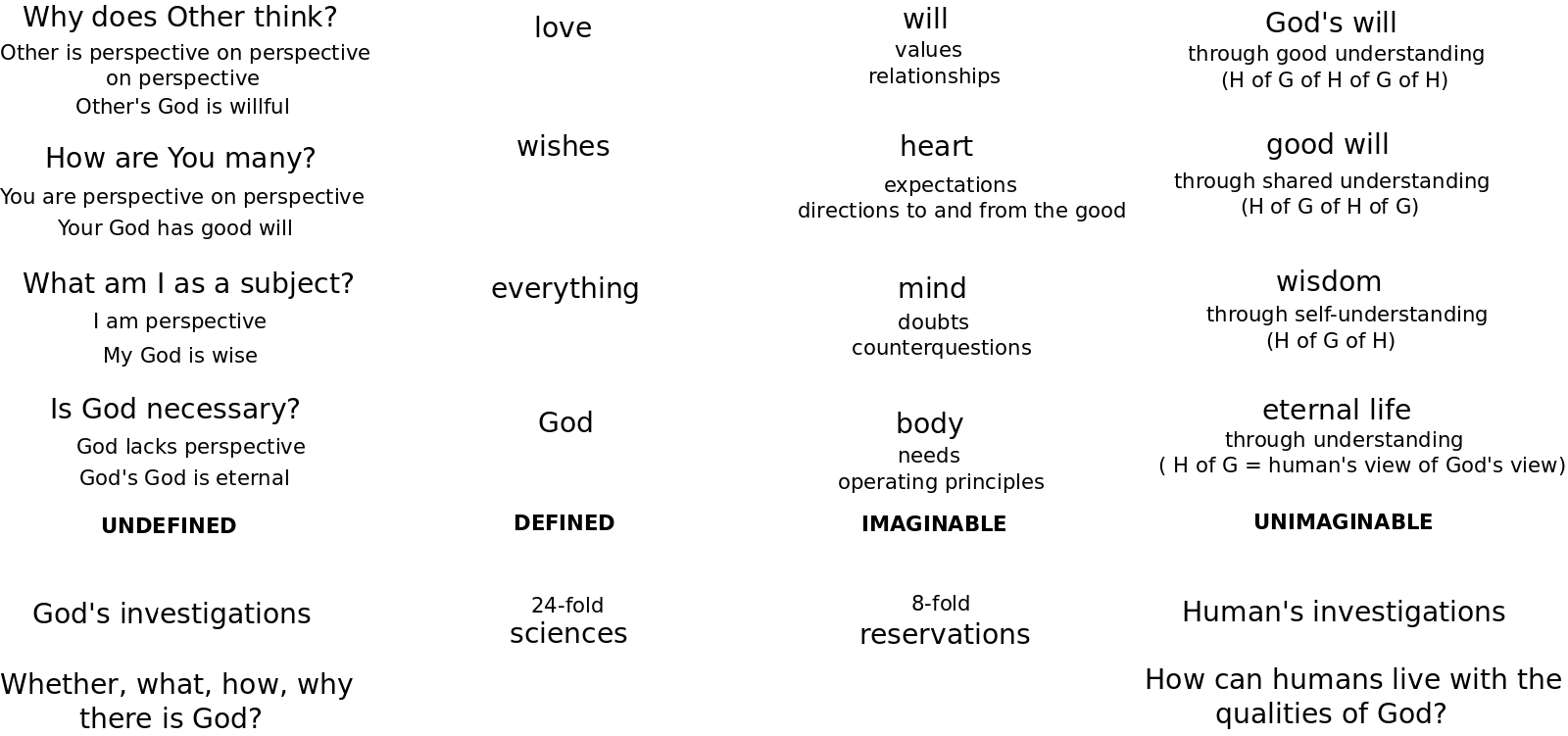 God's questions and human's questions. Relating the science of everything with the framework for wisdom.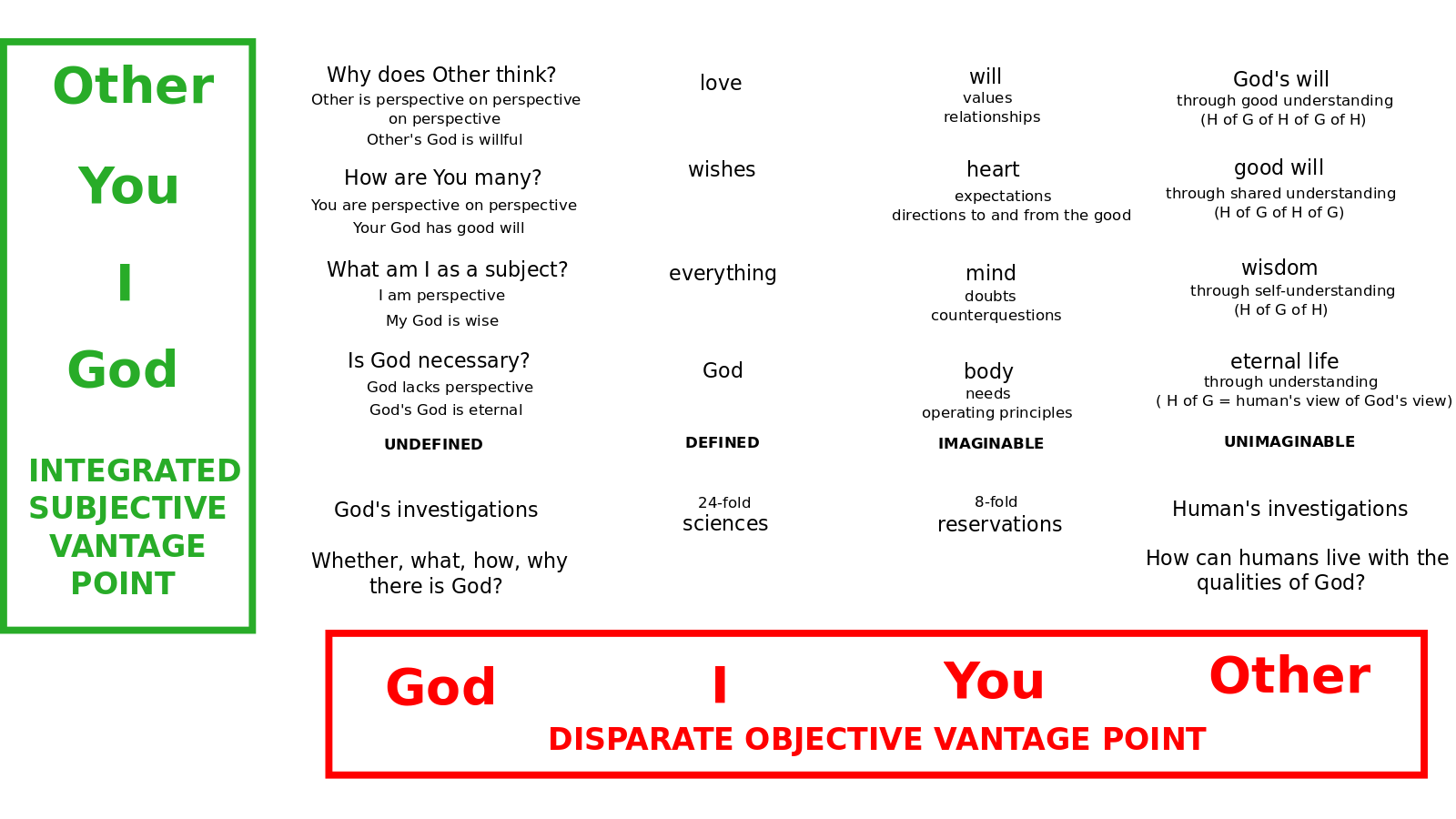 4 persons: God, I, You, Other.
Eightfold Framework for Intelligence and Wisdom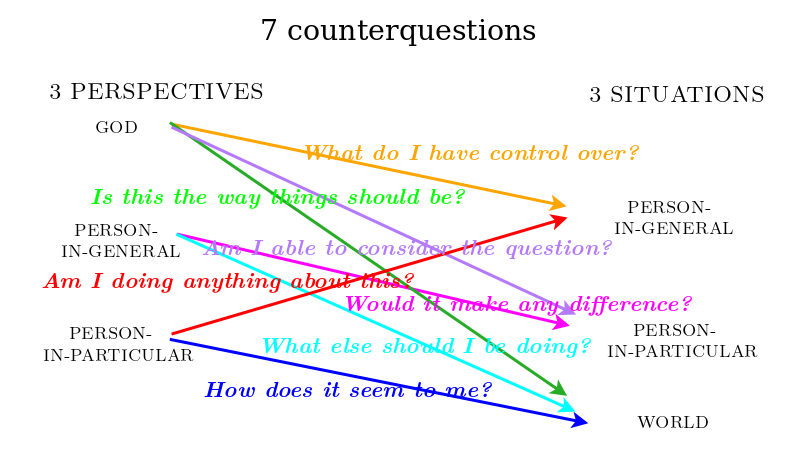 The 8-fold framework for wisdom: the seven doubts, the eight counterquestions.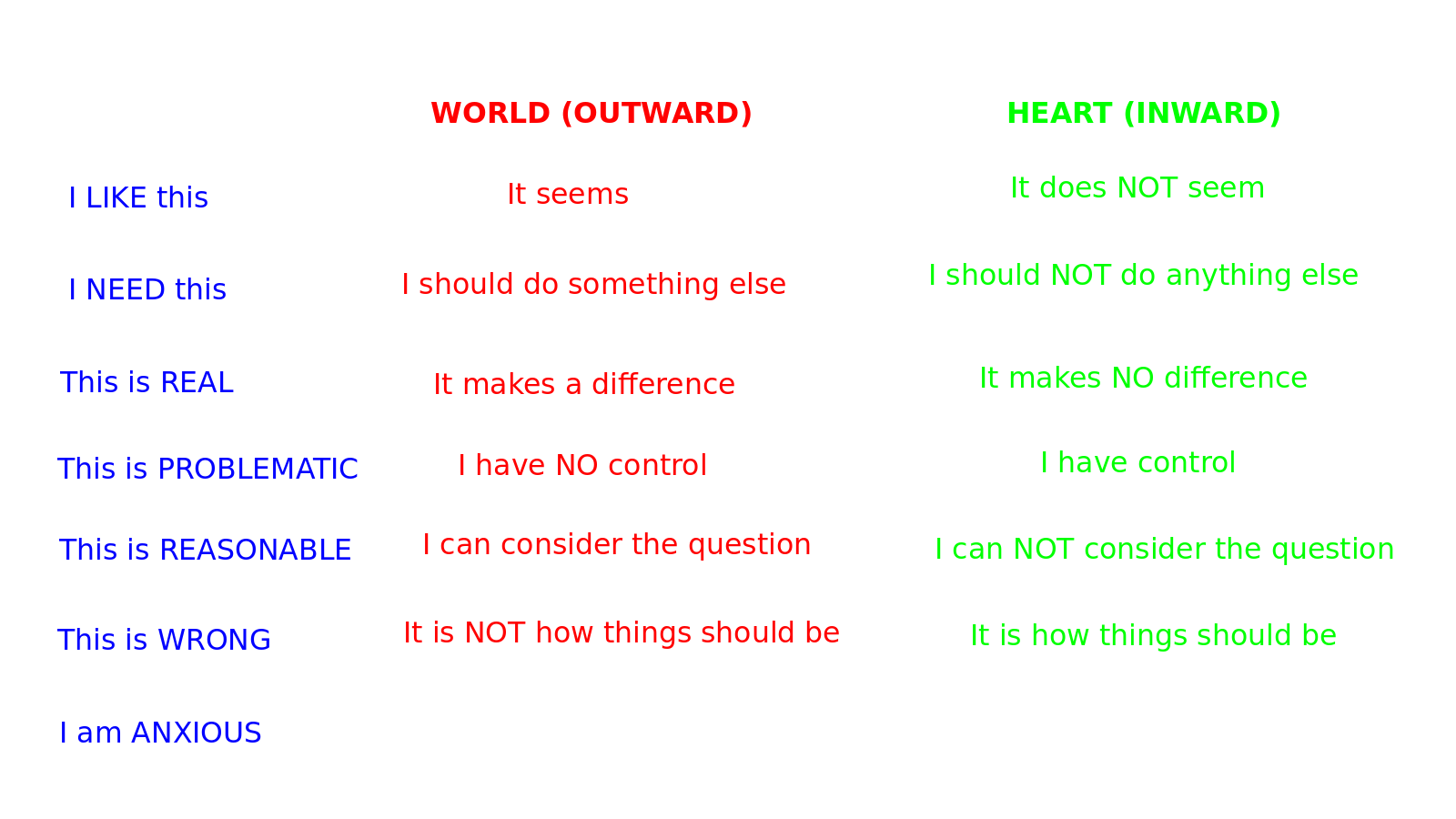 The truths of the heart and of the world.
24-fold Structure for Sciences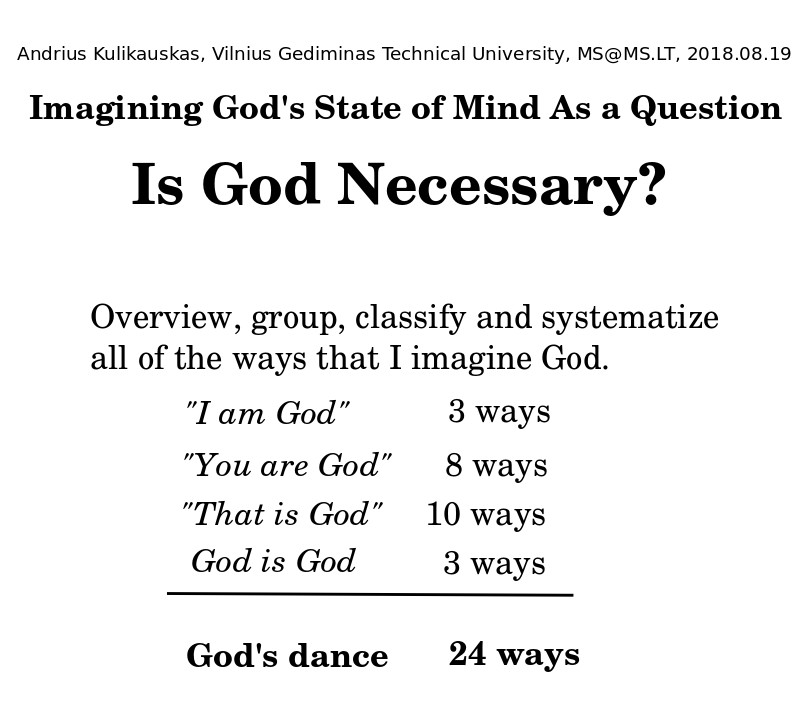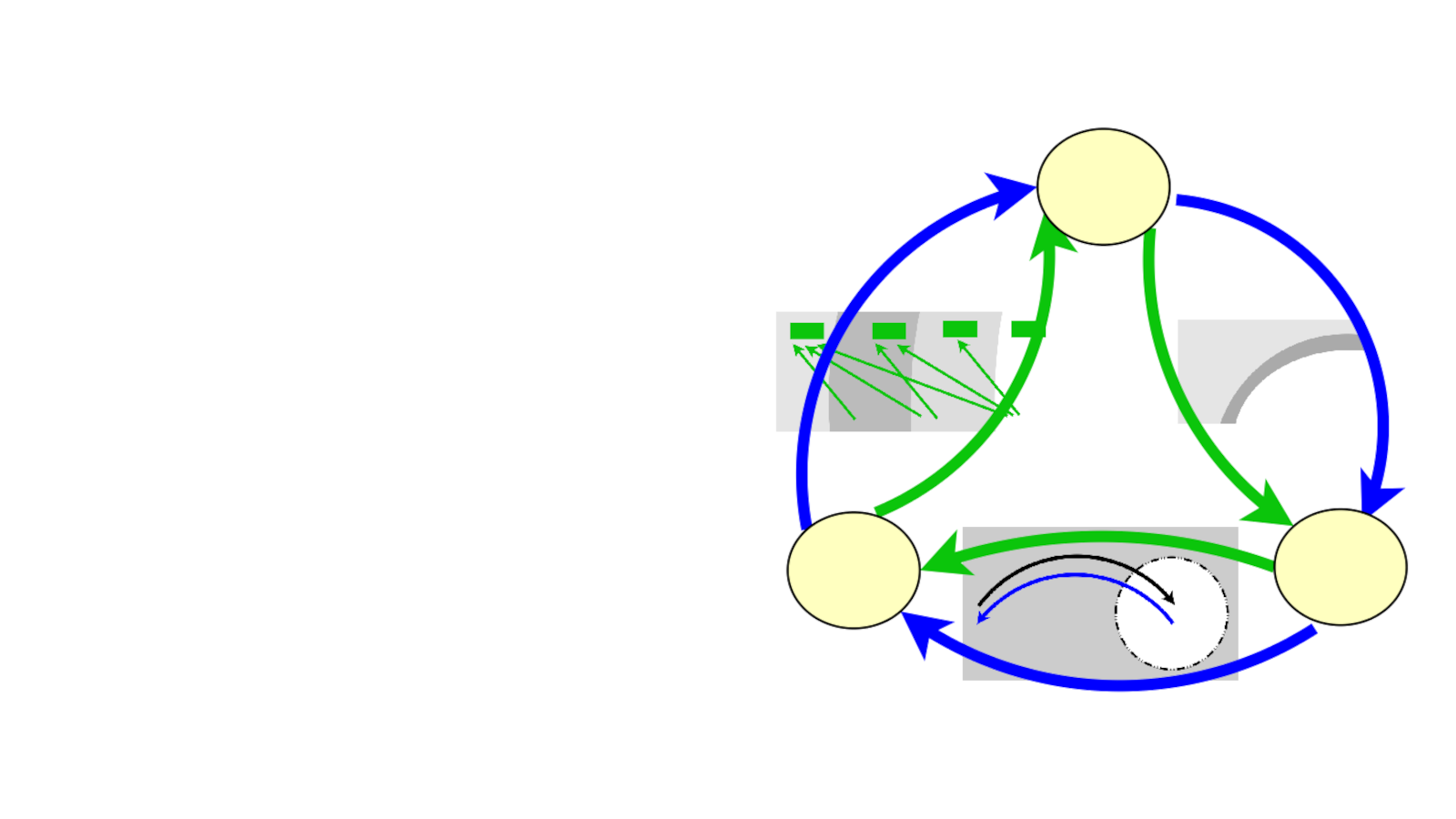 The 24-fold science for God - God's dance.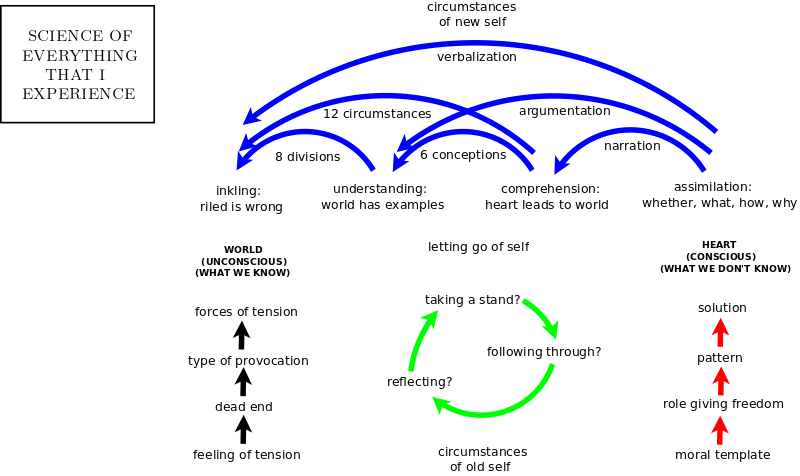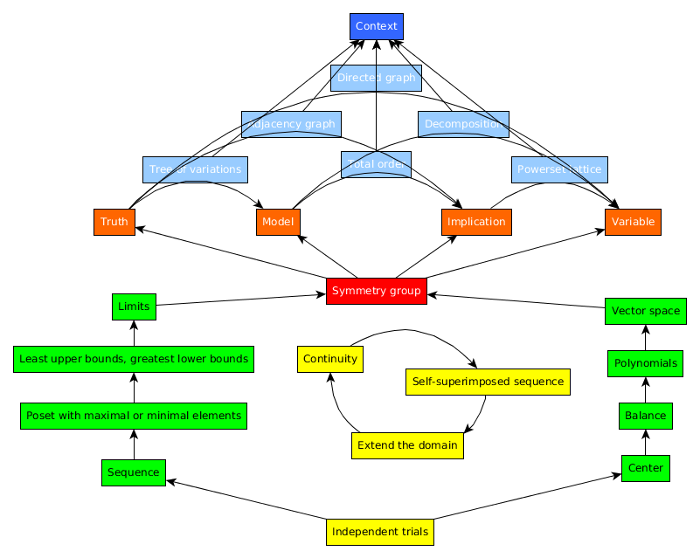 The 24-fold science for wishes - examples - math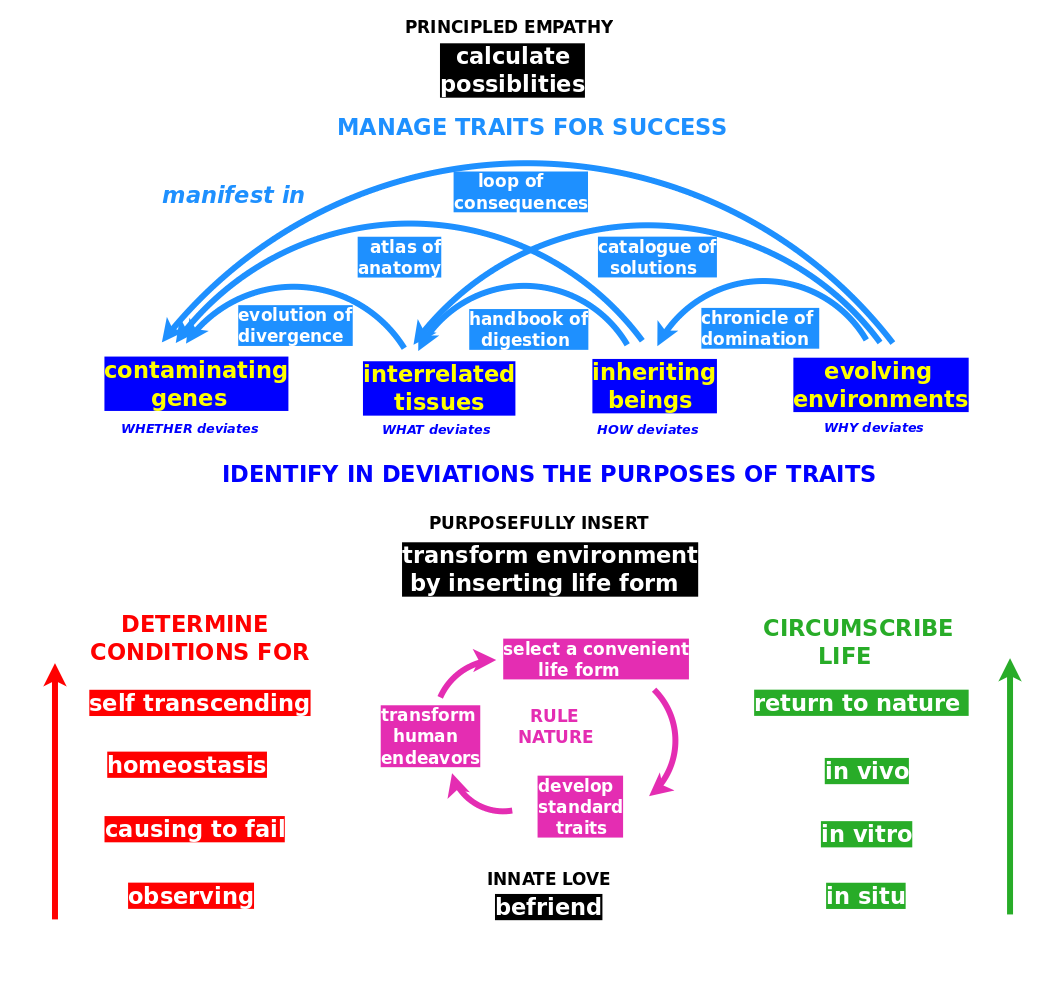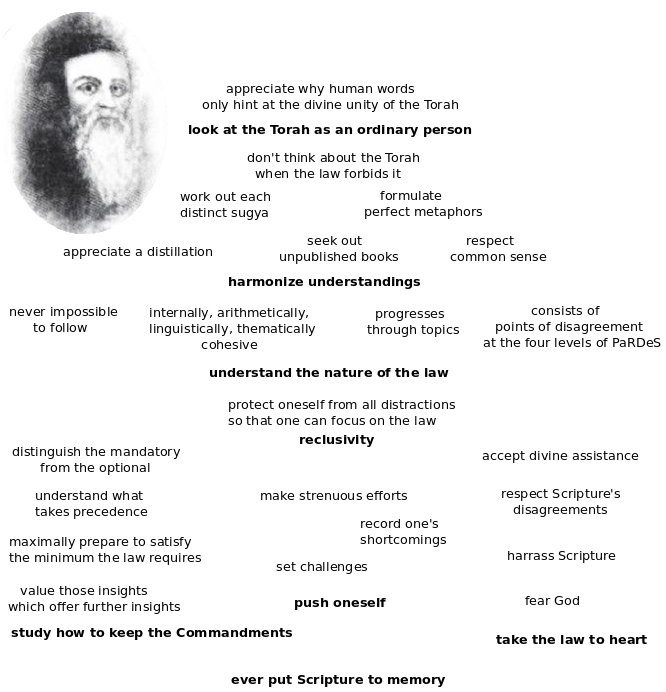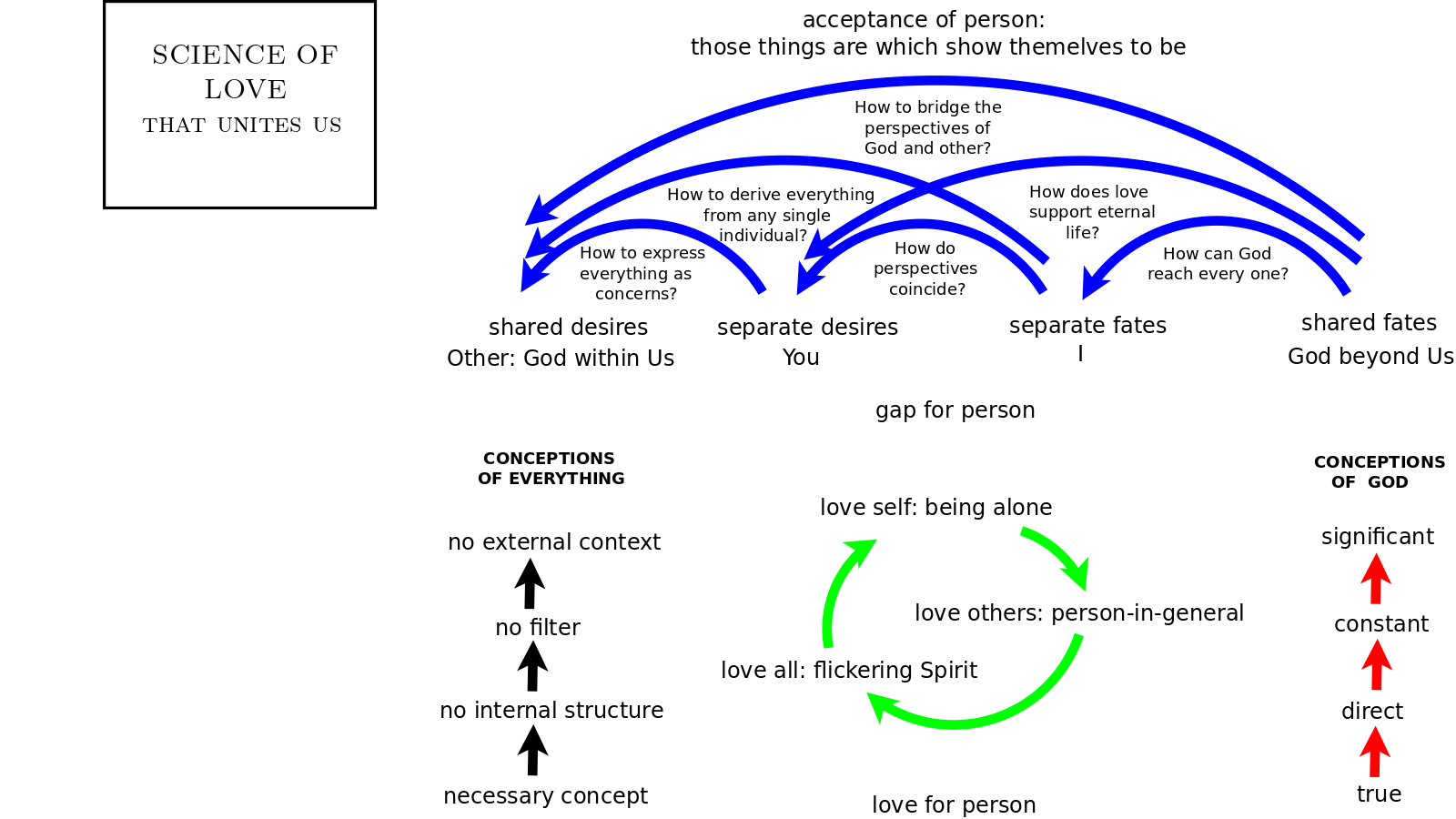 A sketch of the 24-fold science for love - a sketch.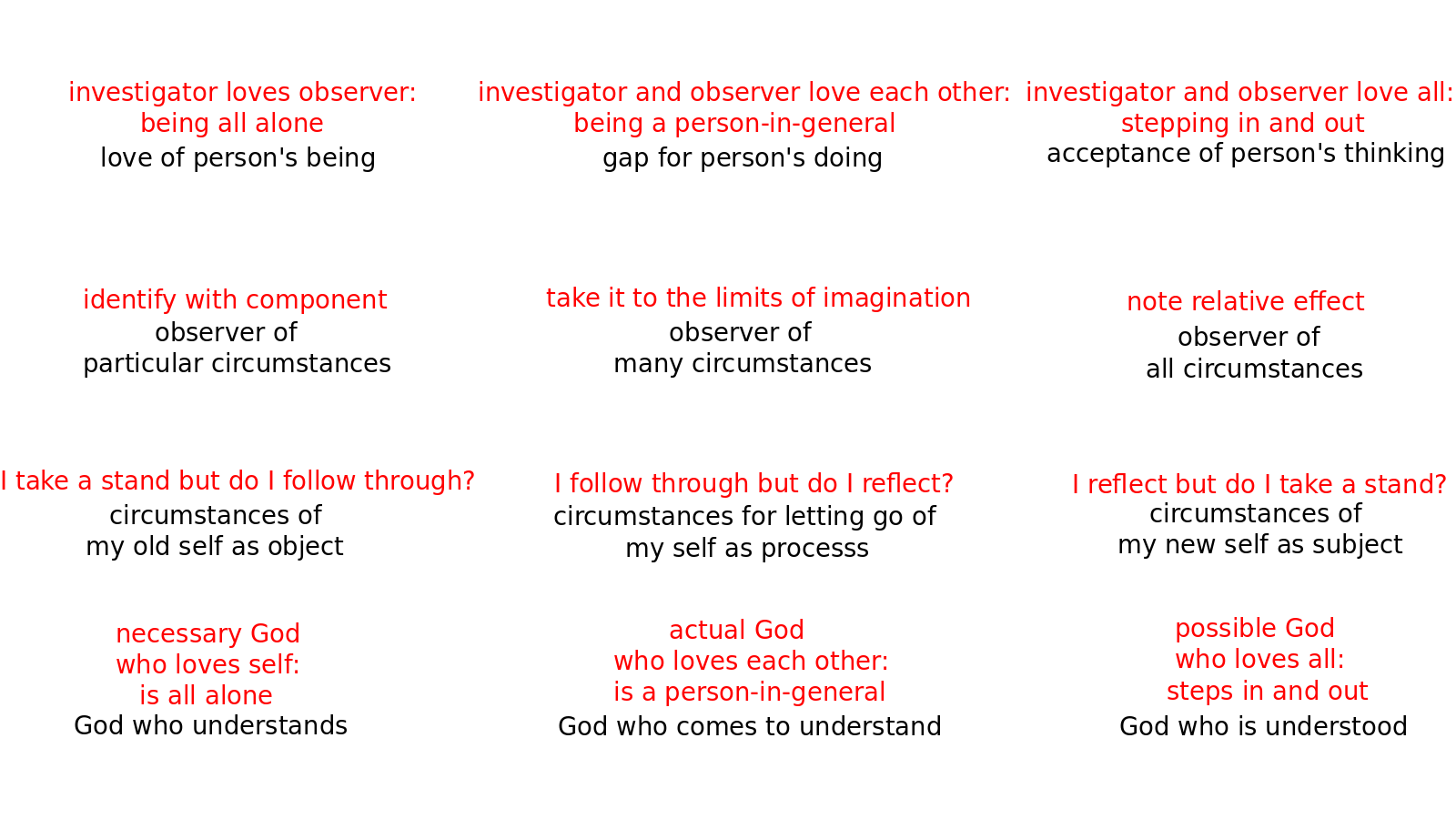 Meaningful Experiences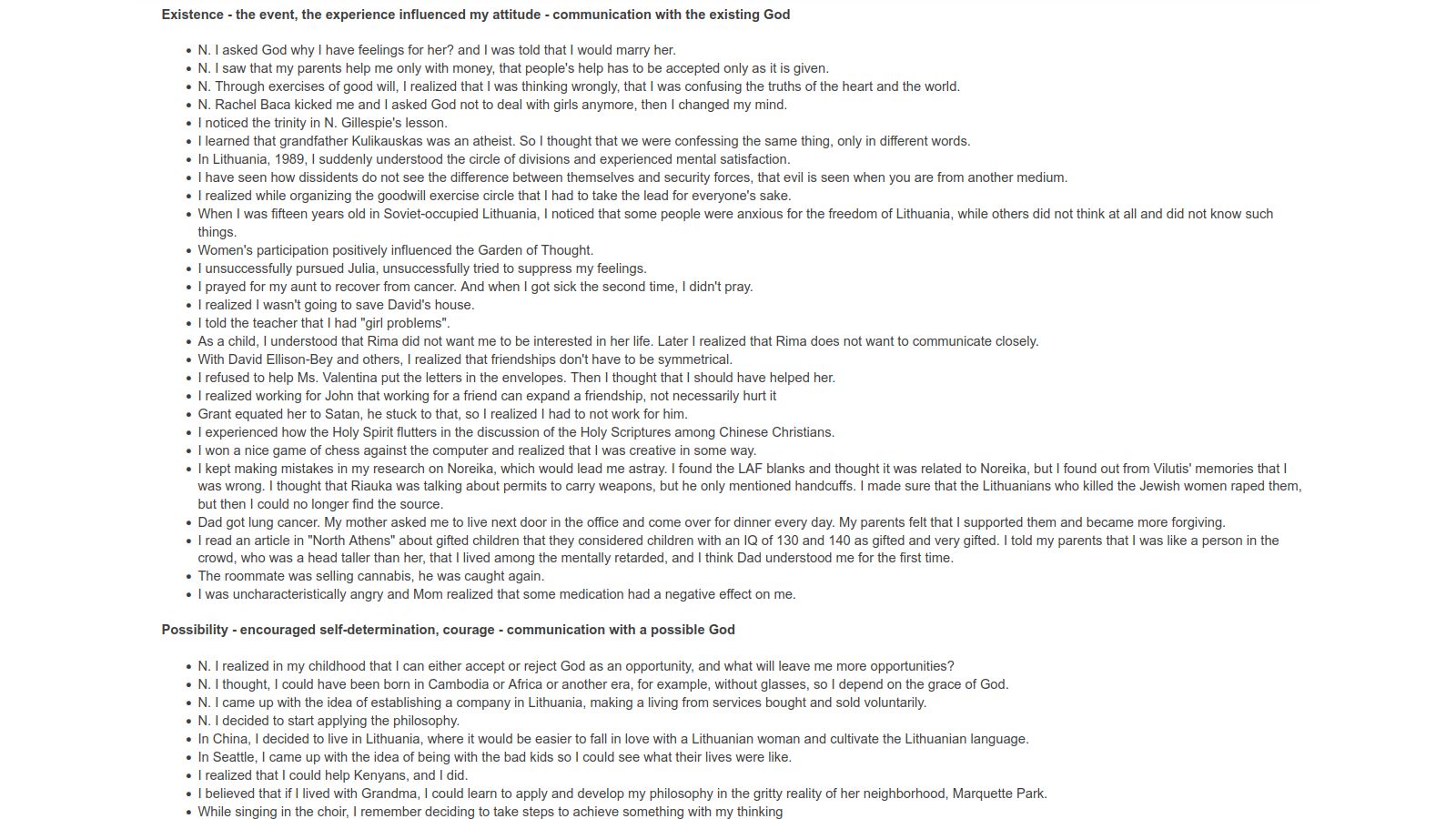 6 kinds of experiences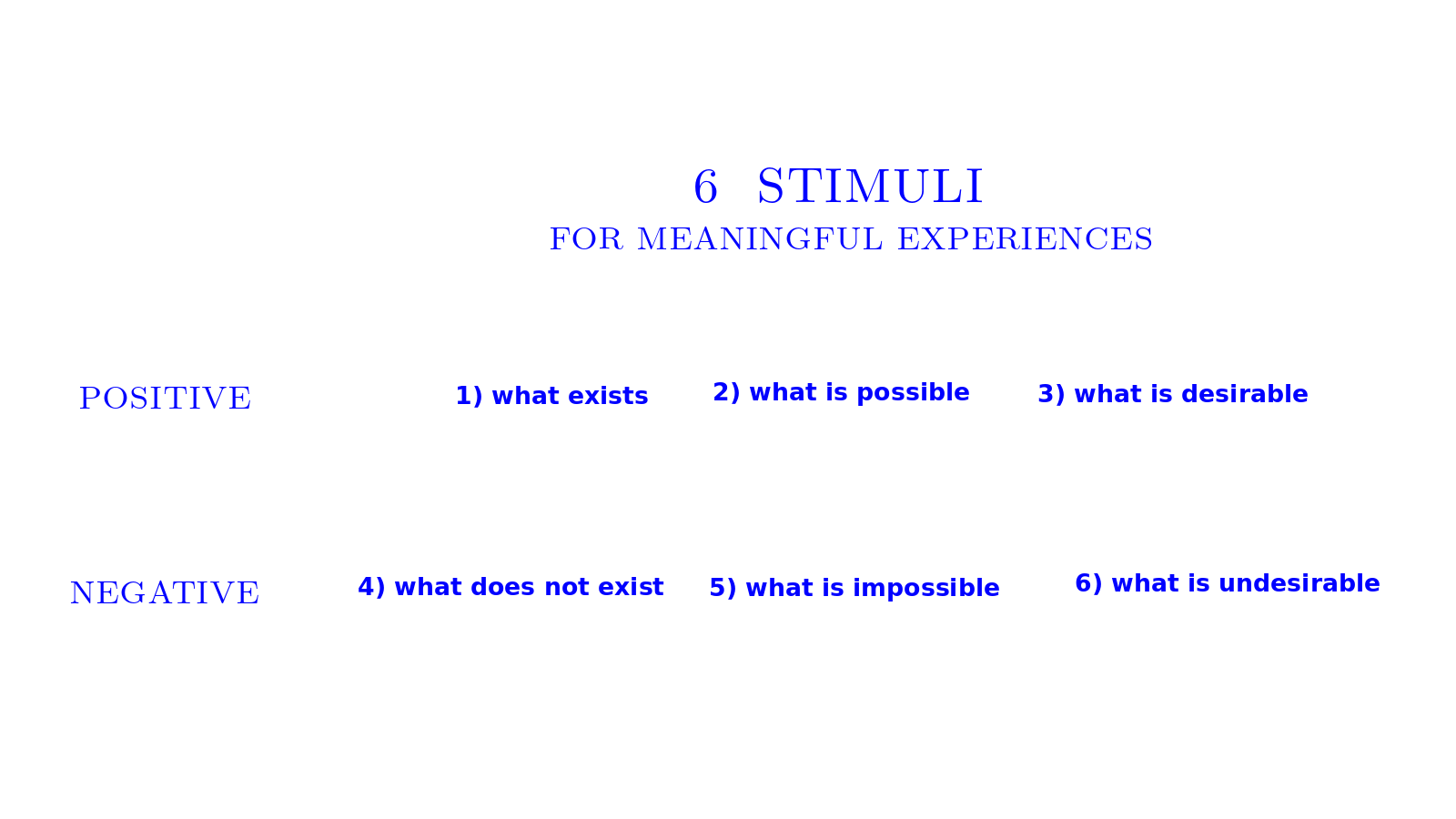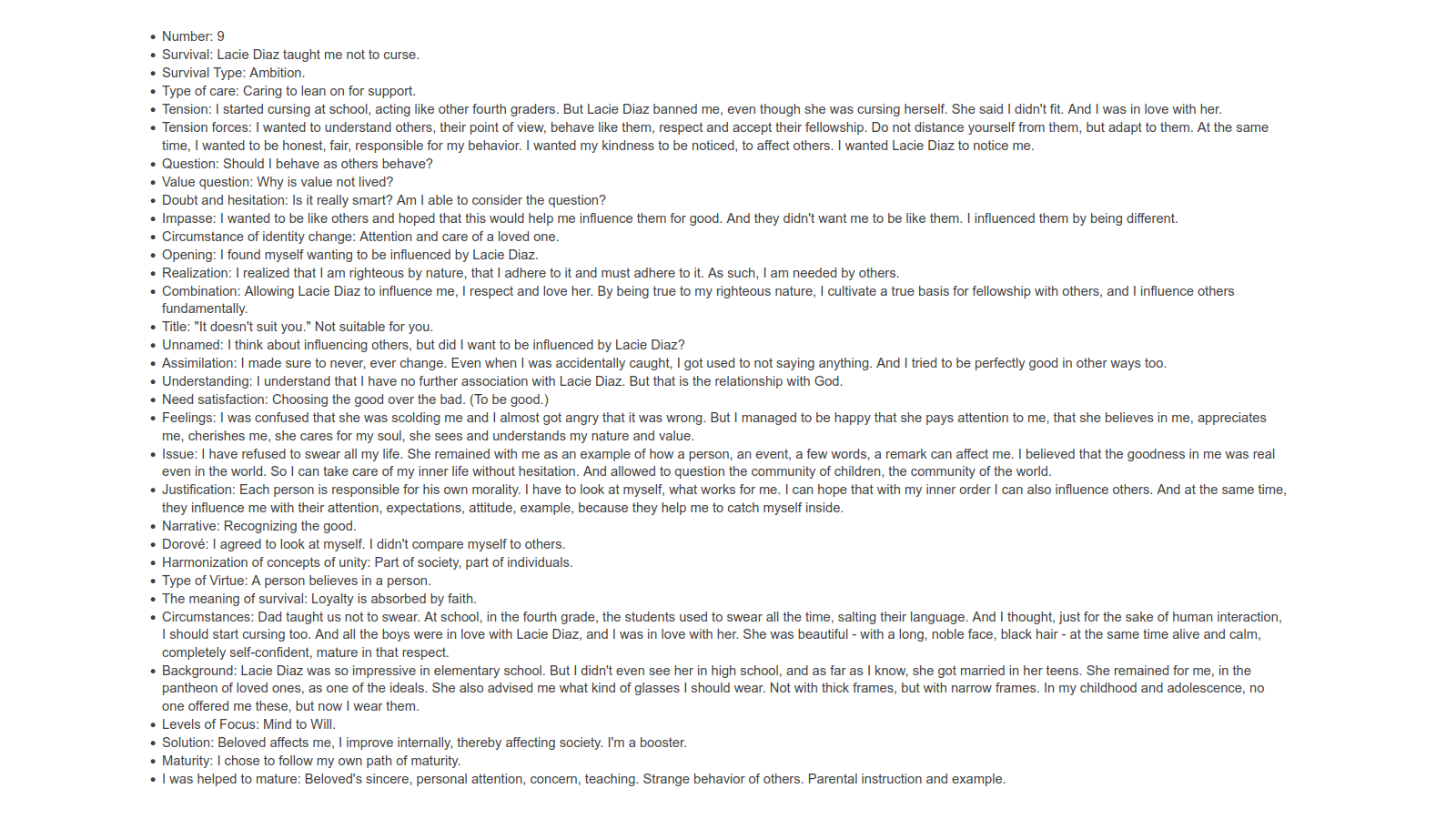 A list of the experiences which I analyzed.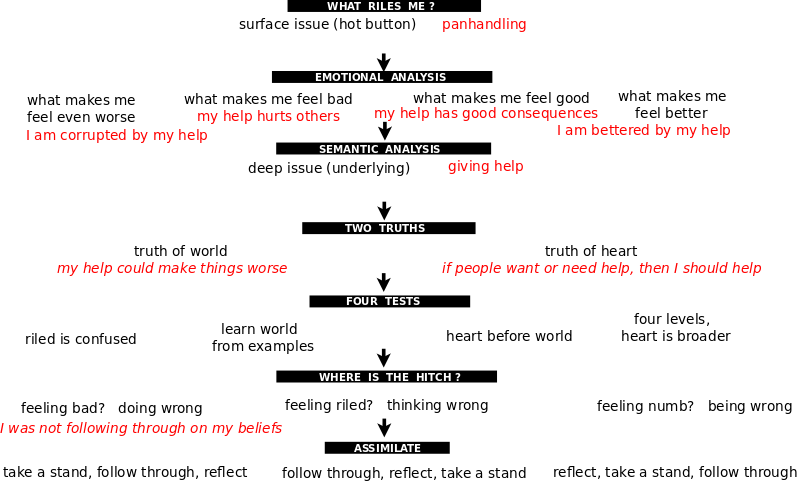 The structure of the good will exercises as a basis for interpreting meaningful experiences.
24-fold Science of Everything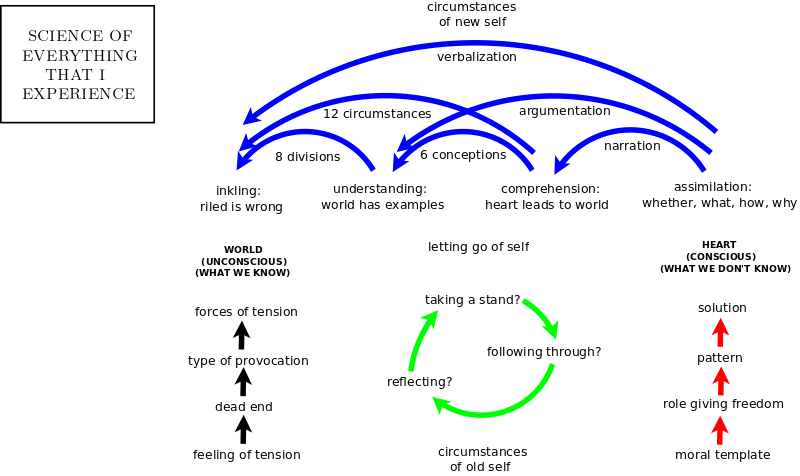 A sketch of the 24-fold science for everything - based on meaningful experiences in life.

The three gradations for the three languages.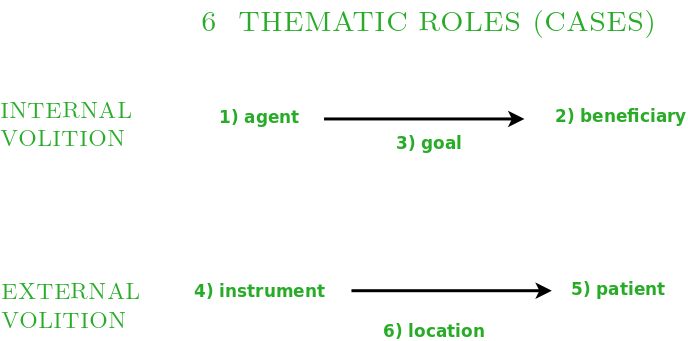 Freedom expressed with regard to Kiparsky hierarchy of thematic roles (for agency).
Data and ideas regarding the thematic roles.
Data and ideas regarding the two threads coming together in a third thread, including the surface issue and the deep issue.
Data and ideas regarding the counterquestions.
Data and ideas regarding the three-cycle and the four tests.
The progression of the four sciences in terms of growth of the self.
Questions to think about.